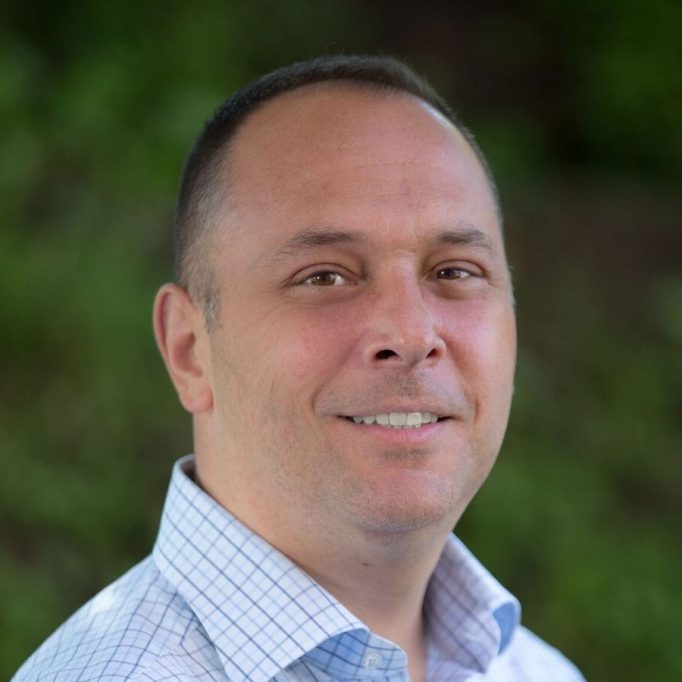 Paul Gioupis
Founder & CEO
Paul has been creating value for business owners, private equity funds, and family offices in Europe and the USA for over 20 years. As a former investment banker, Paul has invested or advised on hundreds of transactions ranging from private placements, company divestitures, M&A transactions, and cross border partnerships. Paul has raised over $200mm of capital, in a broad range of industries, for private companies throughout the USA and Western Europe.
Paul has chosen to focus his efforts mainly on those business opportunities that he believes contribute strong value, have a meaningful impact on society and for which he has great passion and personal interest- both in his consulting work and as an investor.
Paul operates several limited partnerships that are invested in next generation transportation, healthcare, data analytics, artificial intelligence, and IoT.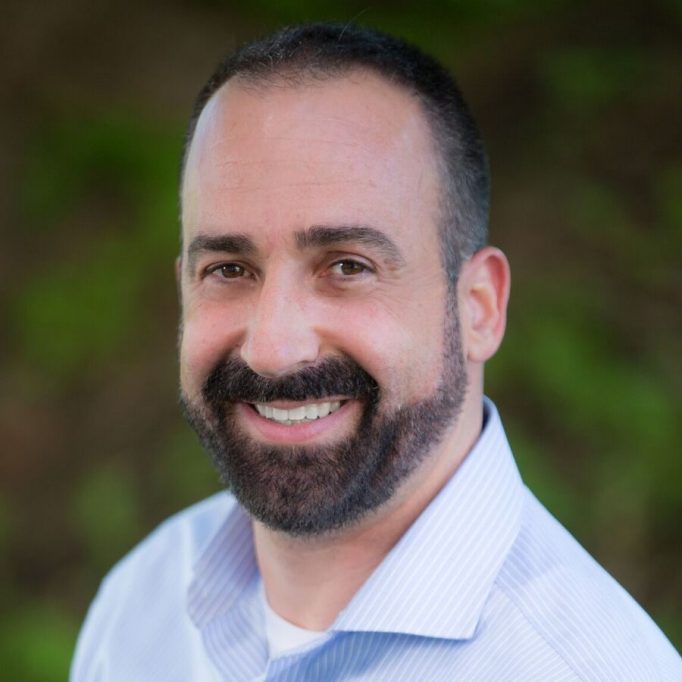 Don has spent over 22 years in operational and executive management roles in the financial services and chemical manufacturing industry.
As a wealth manager, Don gained extensive experience in analyzing businesses from a financial and operational perspective over 15 years.  Most recently while at DSM, Don managed the production team and created and implemented standard operating procedures that led to a marked increase in site production with a major focus on fostering and boosting company moral.
Don is active in many of our portfolio companies and is responsible for day to day operations at Pegasis.